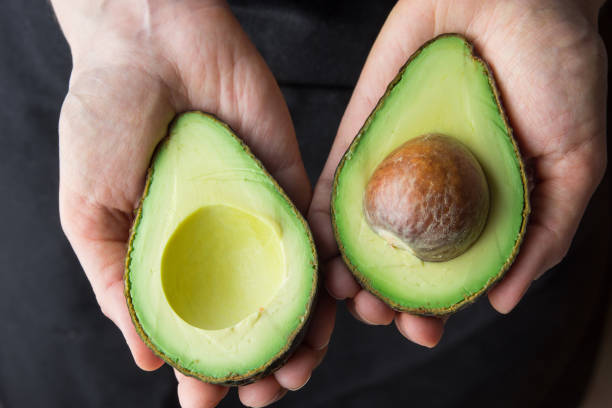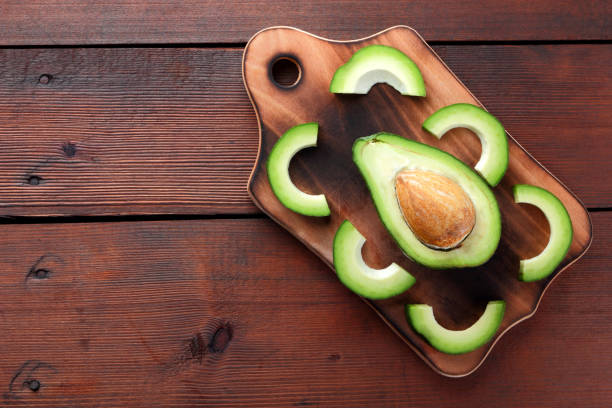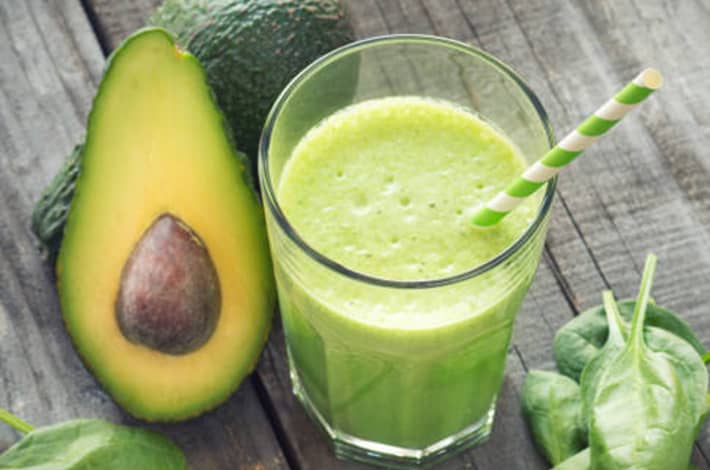 ORGANIC AVOCADOS
FRESH
TO YOUR DOOR
We love growing and harvesting avocados here at Blessed Farm Group. We have a seasonal yield of 10 ton of fruit, and deliver boxes by the van-load to anywhere in the Northern Rivers Region. Just give us a call!
0439 698 445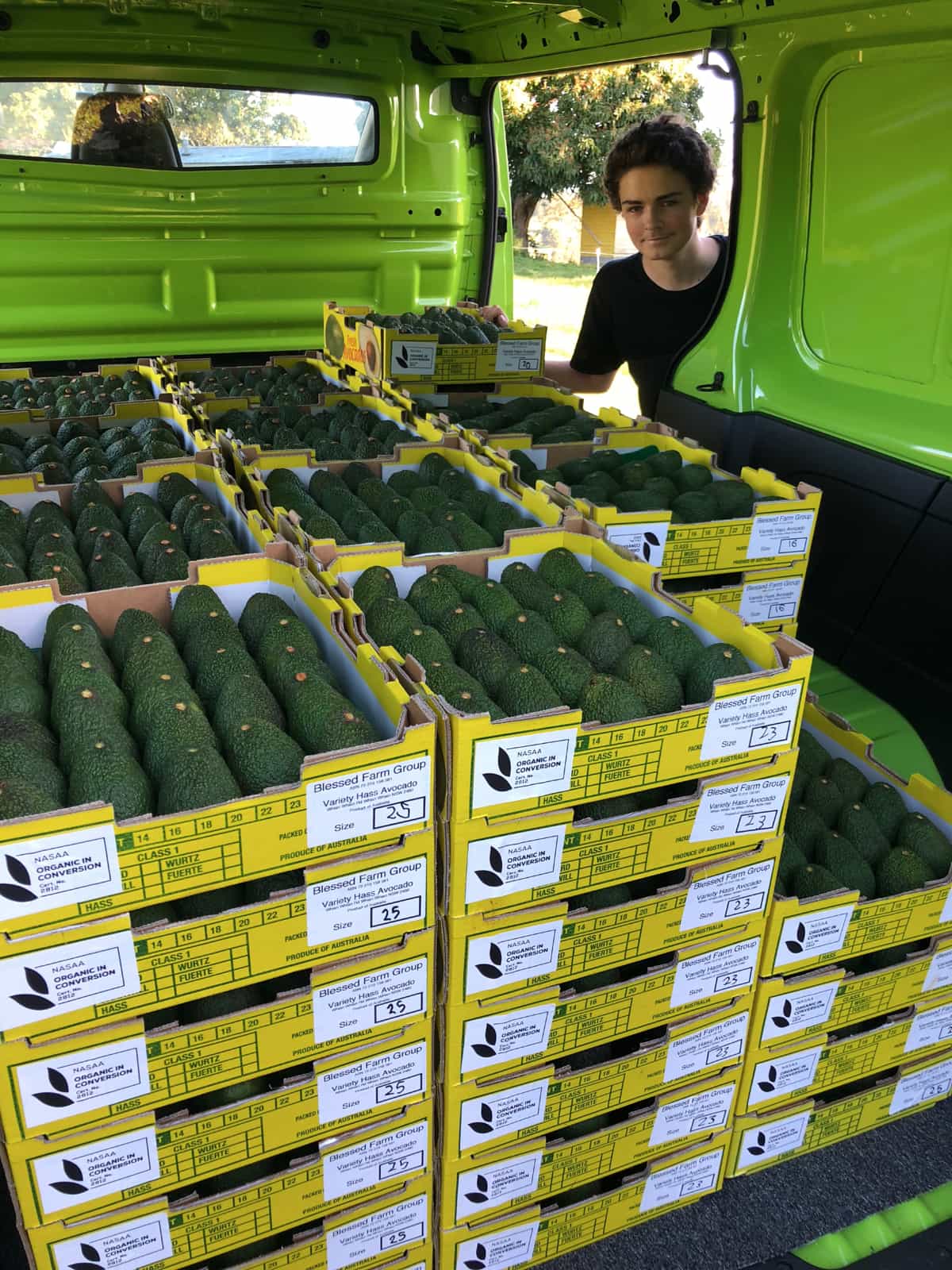 FREQUENTLY ASKED QUESTIONS
TESTIMONIALS
Read all the great things people are saying about Silas Long and his avocado picking tool!

"

I have been working with Silas Long over the past few years. He is a most accomplished grower of avocados, always bringing to market the highest quality produce. His farm is an absolute credit to him.

"

I have known Silas for over ten years, watching his avocado orchard prosper over this time. I am very impressed with his farming techniques and levels of production.