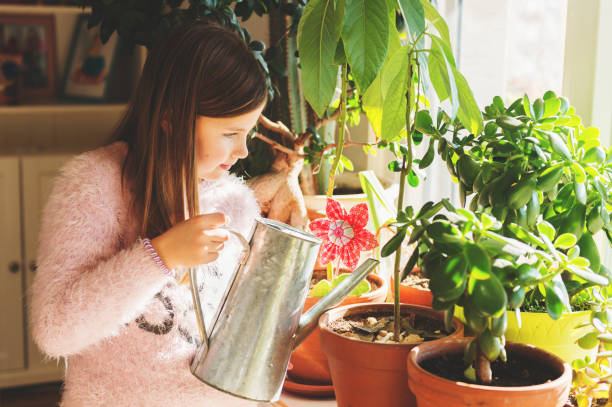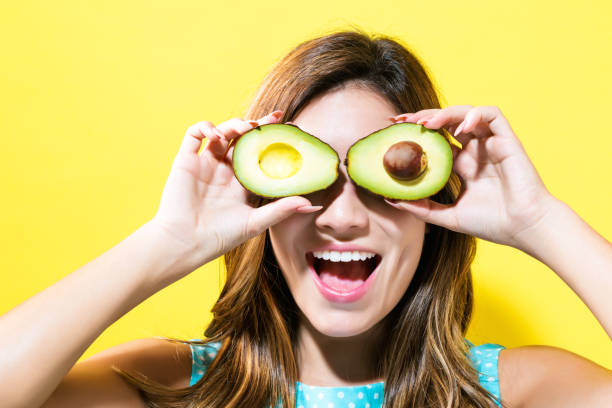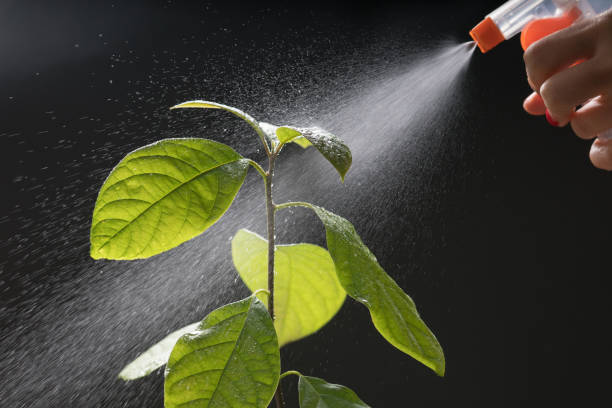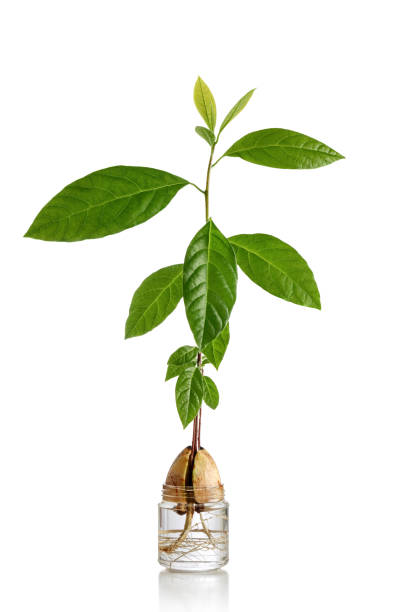 Here at Blessed Farm Group, Silas Long is passionate about education. Bring the family out on a field trip to learn about pruning, mulching, maintaining ground covers, making compost for subtropical trees, thinning fruit, and companion planting. With many years of experience under his belt, Silas has a wealth of expertise to share about biodynamic and organic farming methods, as well as small farm viability.
The next field trip is planned in 2020, and will be run by the Biodynamic Association of Australia. It will be a half-day practical workshop on the farm covering pruning, compost, and using other plants as a living mulch. The use of biodynamic preparations will also be covered. Stay tuned for more information!
FREQUENTLY ASKED QUESTIONS
TESTIMONIALS
Read all the great things people are saying about Silas Long and his avocado picking tool!

"

I have been working with Silas Long over the past few years. He is a most accomplished grower of avocados, always bringing to market the highest quality produce. His farm is an absolute credit to him.

"

I have known Silas for over ten years, watching his avocado orchard prosper over this time. I am very impressed with his farming techniques and levels of production.